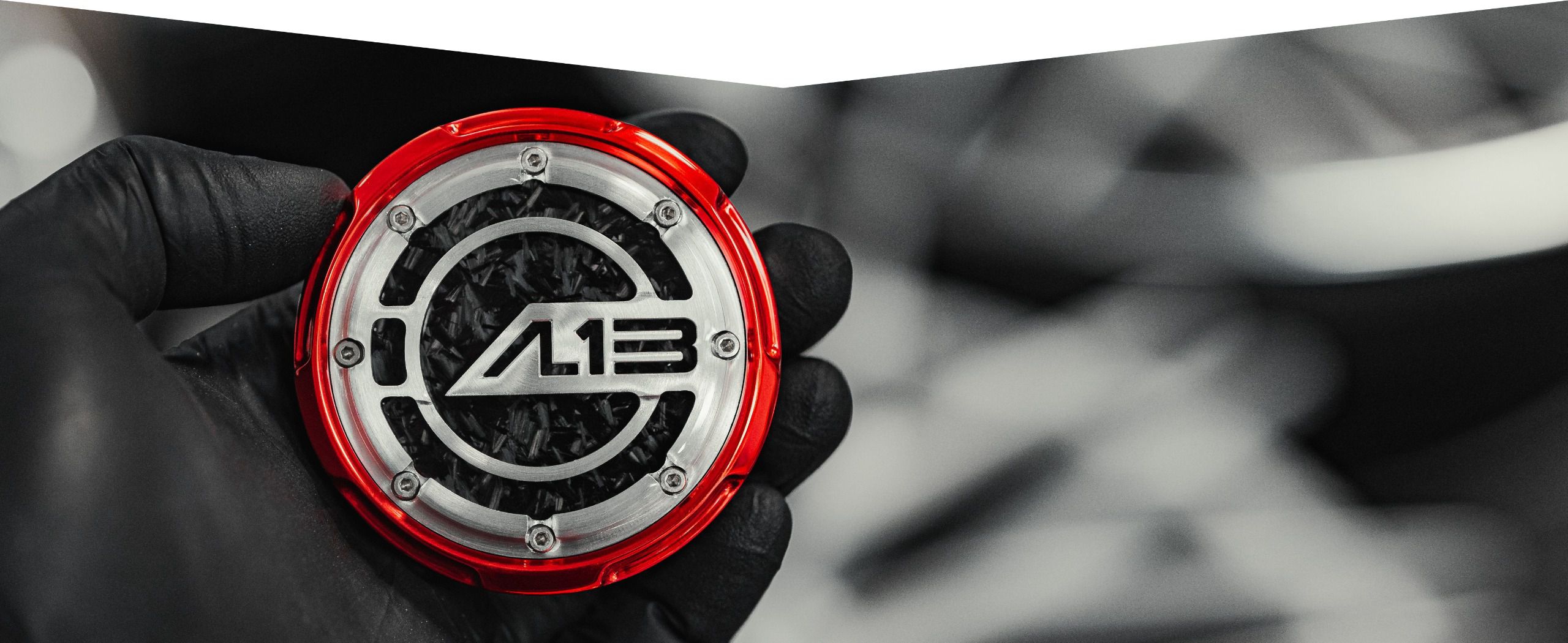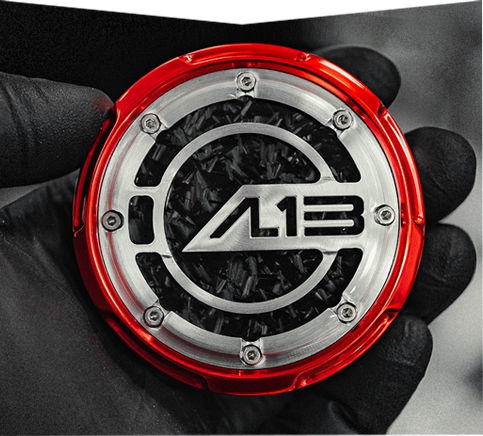 AL13's significance and understanding of excellence in finishing surpasses the industry by advanced Techniks and quality assurance perfection. Passing the hands of qualified specialist, the process of preparation, coating, and assembly are imperative in bringing esthetic art-form to life.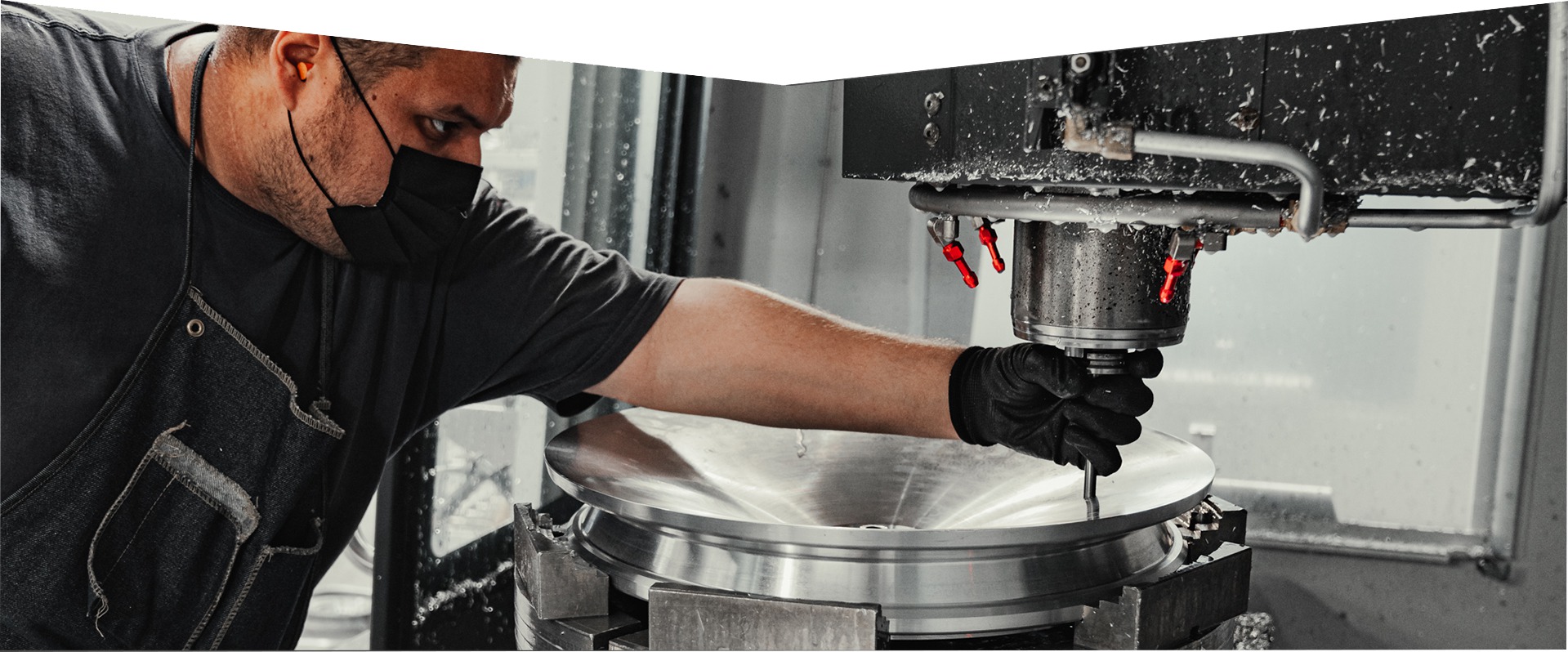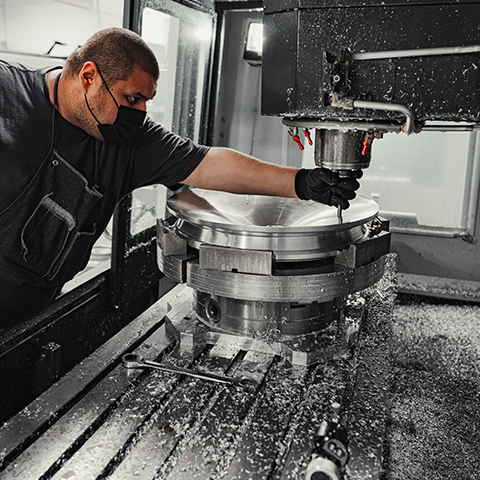 DESIGNED + MANUFACTURED IN
LOS ANGELES
SINCE 2012
Made from aerospace-grade forged 6061-T6 aluminum alloy, our wheels are engineered with optimal strength-to-weight ratios in mind through every step of their design. The excellent mechanical properties of the forged 6061-T6 allow us to exceed strength requirements while using less material - resulting in both the lightest and the strongest engineering art piece.